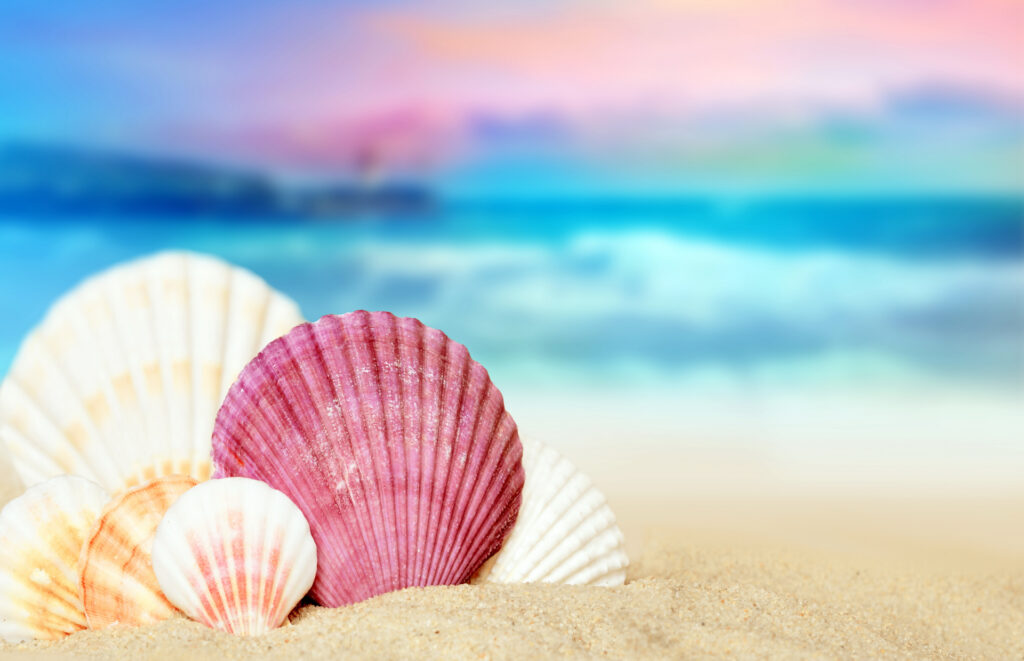 The new version 1.3.1 of the RetailForce Fiskal Middleware is now available.
You can find the software download at: https://retailforce.cloud/downloads/.
In version 1.3.1, further stabilisation measures have been implemented. Among other things, the timeout when using an online signature creation device (HSM) in Austria was reduced to 3 seconds. If the signature web service does not respond within this time, the FiskalClient calculates an "offline signature", compliant with the RKSV. In this case, the note "Security device failed" must be printed on the receipt. The message is, as always, returned within the FiscalResponse in the field "PrintMessage".
In previous versions of the middleware, it happened in certain exceptional cases that the PaymentType.Cash was not resolved correctly. This bug has been fixed in the current version. We therefore recommend updating all systems in Germany to v1.3.1.
First Beta
This version 1.3.1 also includes a first beta version for Romania.
General note on updates
In general, we recommend that you always use the latest version of Fiskal Middleware and, if you are using older versions, update to the latest version Support for regular versions is discontinued after 6 months, for LTS versions after one year. LTS versions are marked as such.
Summertime is vacation time
We are proud of our team, which has done a great job over the last years and months. Therefore, we think our team has earned some time off. We kindly ask for your understanding if there are longer waiting times in the processing of your requests during the holiday season.
Thank you very much!
We wish you a great summer
Your RetailForce Team