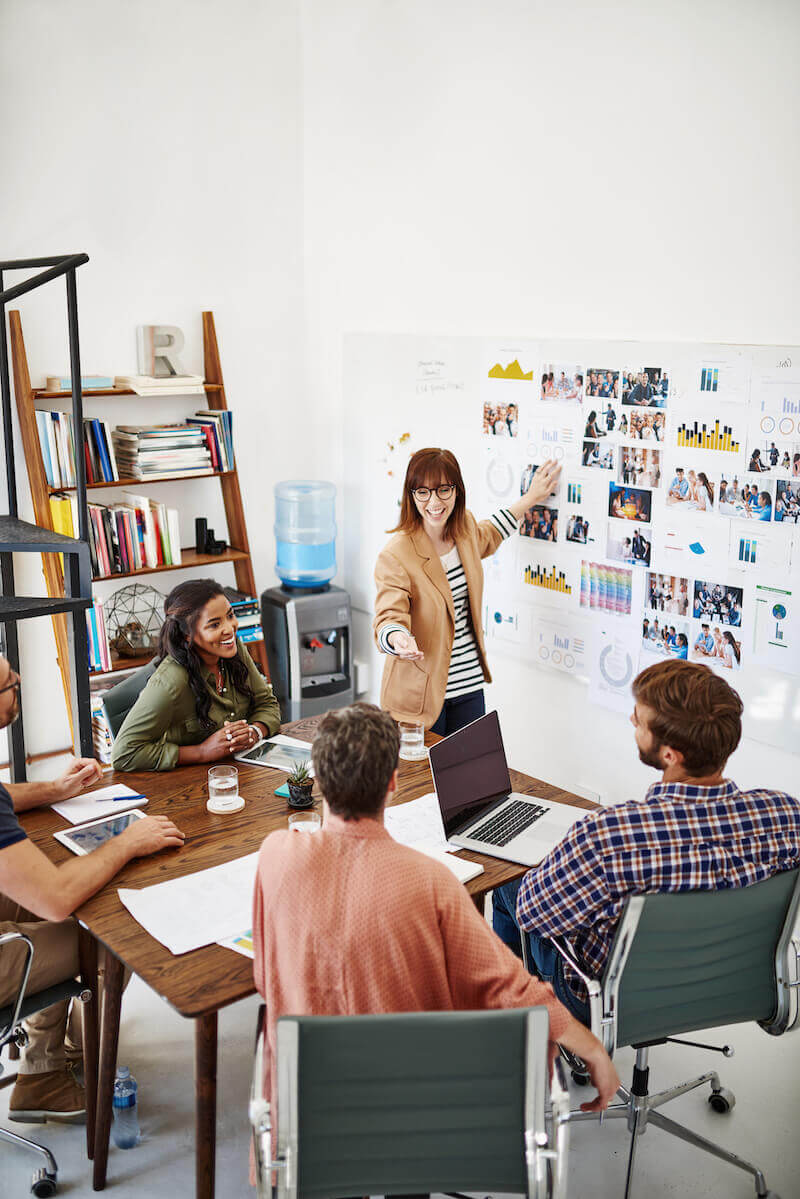 When the founders of leading Pos software vendors come together to finally solve the issue of "Fiscalization in Europe" in a way that adds real value beyond simply fulfilling fiscal aspects – that's RetailForce.
With over 25 years of experience in implementing fiscal projects, our development team brings the know-how to turn receipt data into more than just processing it for fiscal purposes.
From digital receipts to automated export to financial accounting systems or even benchmarking between branches – every day we think about how we can complete our ambitious goal: Empower your receipt.