The solution to fulfil fiscal requirements across countries.
Your system, one interface, all countries.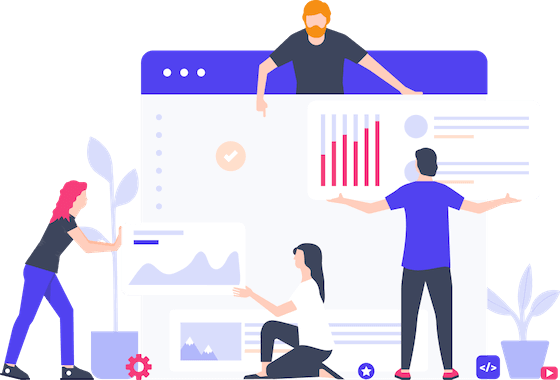 With RetailForce's fiscal middleware, you only need to connect to one single interface. The rest is done by RetailForce's API.

One Interface
Instead of developing interfaces for each fiscal country, you only connect your system to one interface.

All requirements
RetailForce continuously fulfils all country-specific fiscalisation requirements for you.

Lots of savings
Lots of savings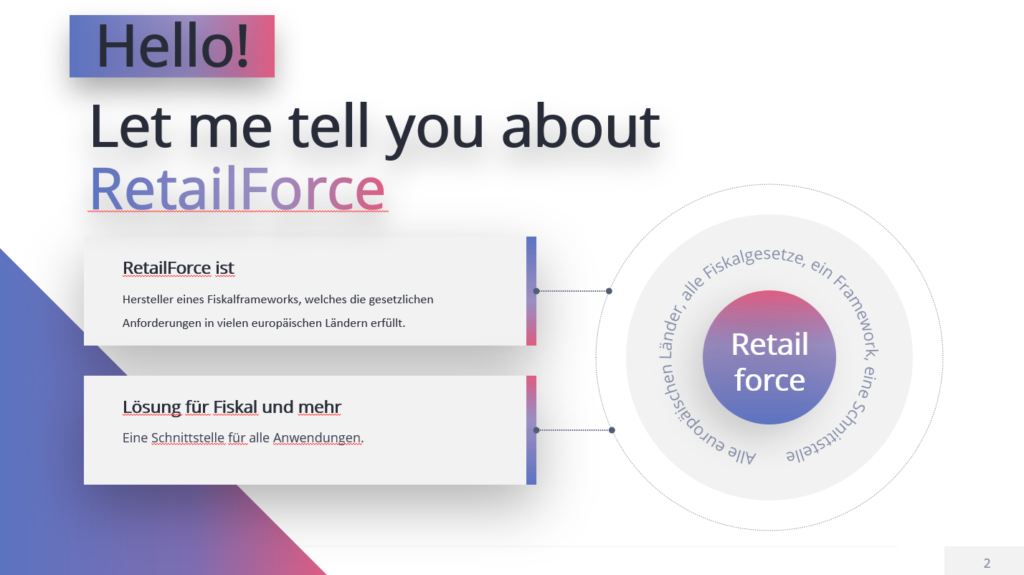 Presentation required? We'll be happy to send it to you via e-mail.
The RetailForce Fiscal Middleware Cloud Management Console provides central management of your clients, monitoring and backup of the data your system creates locally (e.g. DSFinV-K, DEP).
One central point for automated registering and decommissioning of technical security devices, so that your clients can easily download the necessary configuration.